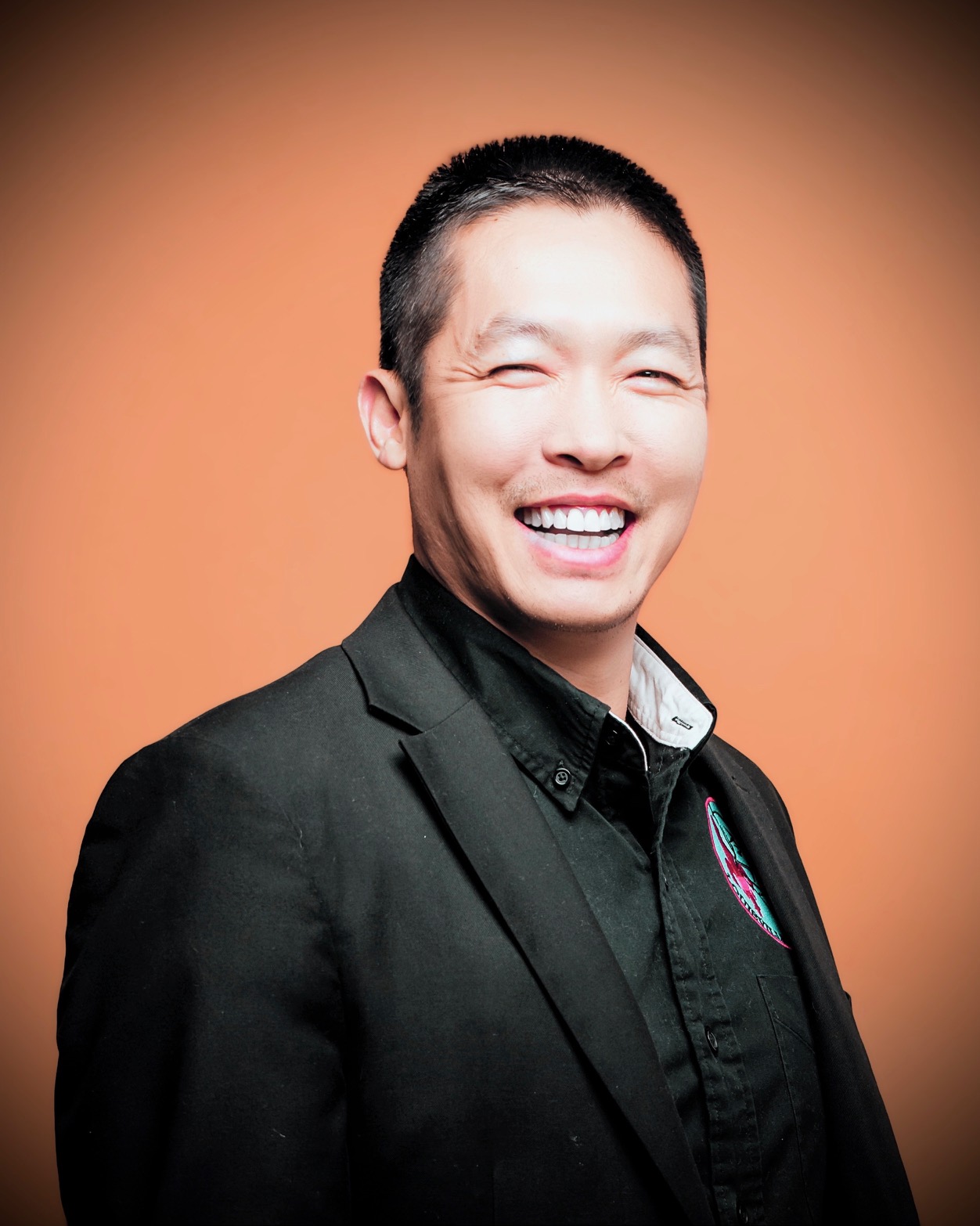 Di Tran – Founder of Việt Báo Louisville KY

Di Tran, a highly respected founder of Việt Báo Louisville KY, established this organization with a genuine purpose and dedication to improving communication, fostering connections, and empowering the Vietnamese, immigrant, and underserved communities, both locally and across neighboring states.

Di Tran was driven by a strong desire to create a central repository of success stories for the Vietnamese Community of Louisville. He dreamed of ways to empower and connect his community with other minority groups and all communities in the region, recognizing the importance of preserving and passing down the stories of Vietnamese immigrants to future generations.

With these core values in mind, Viet Bao Louisville was born as a powerful platform to communicate, bridge, and share the value and power of the Vietnamese community, inspiring and motivating its members to achieve success in the United States of America.