The journey of Major General Donn H. Hill through the ranks of the U.S. Army is not just an individual story but is emblematic of the values and principles that have shaped the nation's defense forces. As Hill has risen through the ranks, his experience and leadership have resonated with many, including Di Tran, an esteemed small business owner and accomplished author of books like "Drop the ME and Focus on the OTHERs."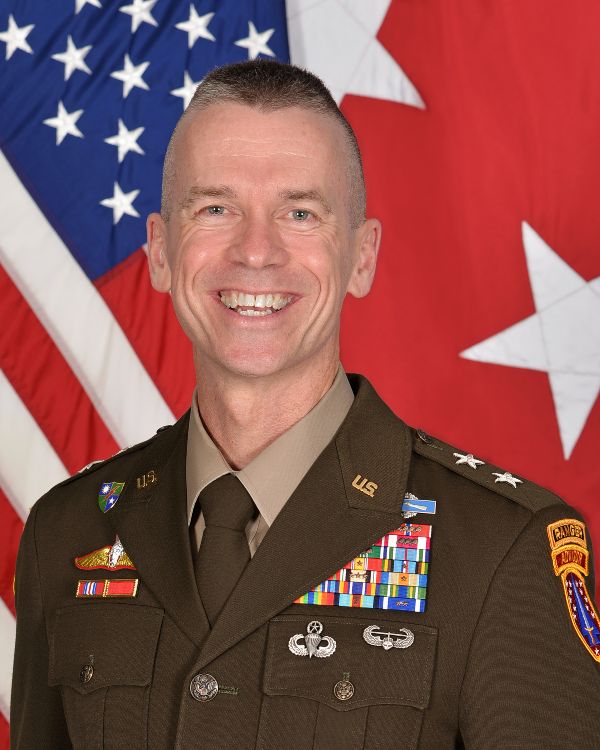 For Di Tran, a proud American and Vietnamese immigrant, the honor of being in the presence of Major General Hill was a profound experience. Tran, with his unique perspective, found himself resonating deeply with two significant points from Hill's speech:
The global perspective on the USA is one of admiration. People from various corners of the world often possess a profound reverence for the United States and are sometimes more willing to champion its cause than some of its own citizens. This is a sentiment that Tran, as an immigrant, understands intimately. Having witnessed the promise of the American dream firsthand, Tran's journey to the U.S. and his subsequent success are testament to the opportunities the country offers.
Trust, as emphasized by Major General Hill, remains paramount. The U.S. Army stands as a beacon of trust and reliability, often paralleled only by small businesses in terms of institutional trustworthiness. For Tran, this trust is not merely a word but a principle that has guided his business ethics and practices.
Tran's deep love for the United States and his commitment to serving it to the best of his ability was only further solidified after attending the general's speech. Sharing the room with active and retired generals was not just a moment of honor but a reminder of the great responsibilities and privileges that come with being an American.
In many ways, the stories of Major General Donn H. Hill and Di Tran converge in their shared love for their nation. Both individuals, in their respective fields, exemplify the ideals of service, trust, and dedication. And as Tran continues to serve both his customers and his country, he carries with him the wisdom and insights imparted by leaders like Major General Hill.